HSE
Poetry Ireland
Saolta Arts
Saolta University Health Care Group
Arts + Health Co-ordinators Ireland
Healthy Ireland
Poetry can be the balm we need in challenging times, whether it's poetry of the absurd, the commonplace or a poem about the joy of a newborn. Go with the rhythm of the poem and see where that lilt takes you. Your reward might be that tiny grain of wisdom that the poem presents. Your response may be spatial, emotional or you might just love the poem without giving it too much thought. I turn to poetry often. I love the heartbeat of the poem and the journey it takes me on, whether it takes the form of a slither-of-immediacy or a poem that you want to spend longer with. Once you allow the poem in, it will come back to you when you summon it. You will be rewarded tenfold.
— Rita Ann Higgins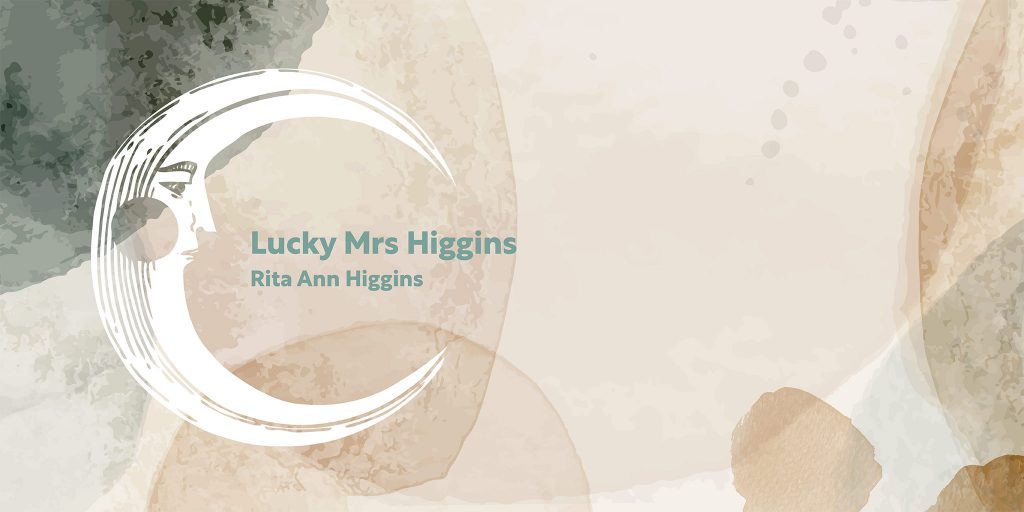 Lucky Mrs Higgins
By Rita Ann Higgins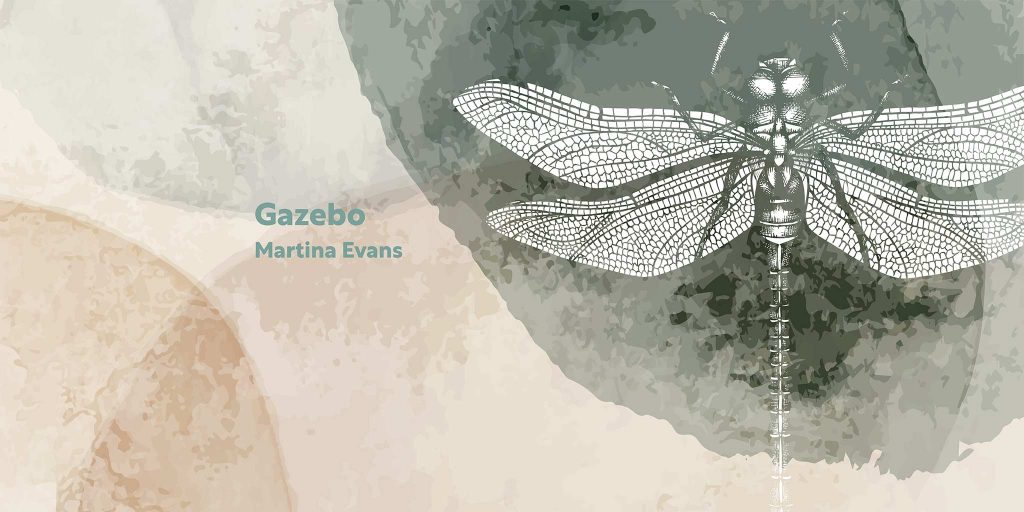 Eliza Analyser
By Catherine Ann Cullen
'Menu of Poems' is a project of Arts and Health Co-ordinators Ireland, managed and produced by Saolta Arts.
Please email your comments to: saoltaarts@hse.ie
For information on Poetry Day Ireland visit http://www.poetryday.ie/
Download Menu of Poems and the Menu of Poems poster
Celebrating Poetry Day Ireland, Menu of Poems has served a helping of poetry on the hospital meal trays of Ireland since its conception in 2009. Each year, ten thousand copies of a short anthology of poetry are distributed throughout Irish hospital wards, waiting rooms and other healthcare contexts for patients, visitors and staff to enjoy. A project for Arts and Health Co-ordinators Ireland, we are currently the producer for Menu of Poems. Previous poets include, Naomi Shihab Nye, Colette Bryce, Yrsa Daley-Ward, Michael Coady and Ailbhe Darcy.
Menu of Poems is a joint initiative between Arts for Health Partnership Programme, West Cork; Arts and Health at Cork University Hospital; Arts and Health Programme at Tallaght University Hospital, Clare, Limerick and North Tipperary Community Health Organisation; Galway, Mayo Roscommon Community Health Organisation; Saolta Arts and Saolta University Health Care Group incorporating University Hospital Galway, Merlin Park University Hospital, Mayo University Hospital, Portiuncula University Hospital, Roscommon University Hospital, Sligo University Hospital and Letterkenny University Hospital; Kildare County Council Arts and Health Programme; Naas General Hospital Arts Committee; St. Luke's General Hospital, Kilkenny; St Luke's Radiation Oncology Network in Dublin, St. Vincent's University Hospital, Dublin; University Limerick Hospitals Group incorporating University Hospital Limerick, Limerick Maternity Hospital, Ennis Hospital, Nenagh Hospital and Croom Hospital; Waterford Healing Arts Trust; West Cork Mental Health Services Arts and Health Programme and Wexford General Hospital.
Rita Ann Higgins was born and lives in Galway. Pathogens Love a Patsy (Pandemic and other Poems) is her11th book of poetry. Our Killer City, Essays and Poems (2019) and A Memoir Hurting God (2010) are from Salmon Poetry. In 2020 Rita Ann became the People's Pandemic Poet for The Brendan O'Connor Show on RTE Radio 1.Bloodaxe Books published several of her collections including; Throw in the Vowels, New and Selected Poems (2005), Ireland is Changing Mother (2011) and Tongulish (2016). She has written several plays. In 2021 she received the Living Poets Society Award. She is a member of Aosdana.
Arts and Health Co-ordinators Ireland  is an all-Ireland support network of professionals who are responsible for managing arts and health initiatives. Formed in 2003, AHCI aims to build capacity and maximise resources for its membership, who work in the Arts and Health Sector throughout Ireland, North and South. The network members co-ordinate a range of arts and health activities, including environmental enhancement, visual art, sculpture, performance, participatory and collaborative arts practice, professional development for artists and staff, artist residencies, health promotion and arts and health research.
Menu of Poems 2022 Photo Credit: Department of Medical Photography & Illustration, Tallaght University Hospital.